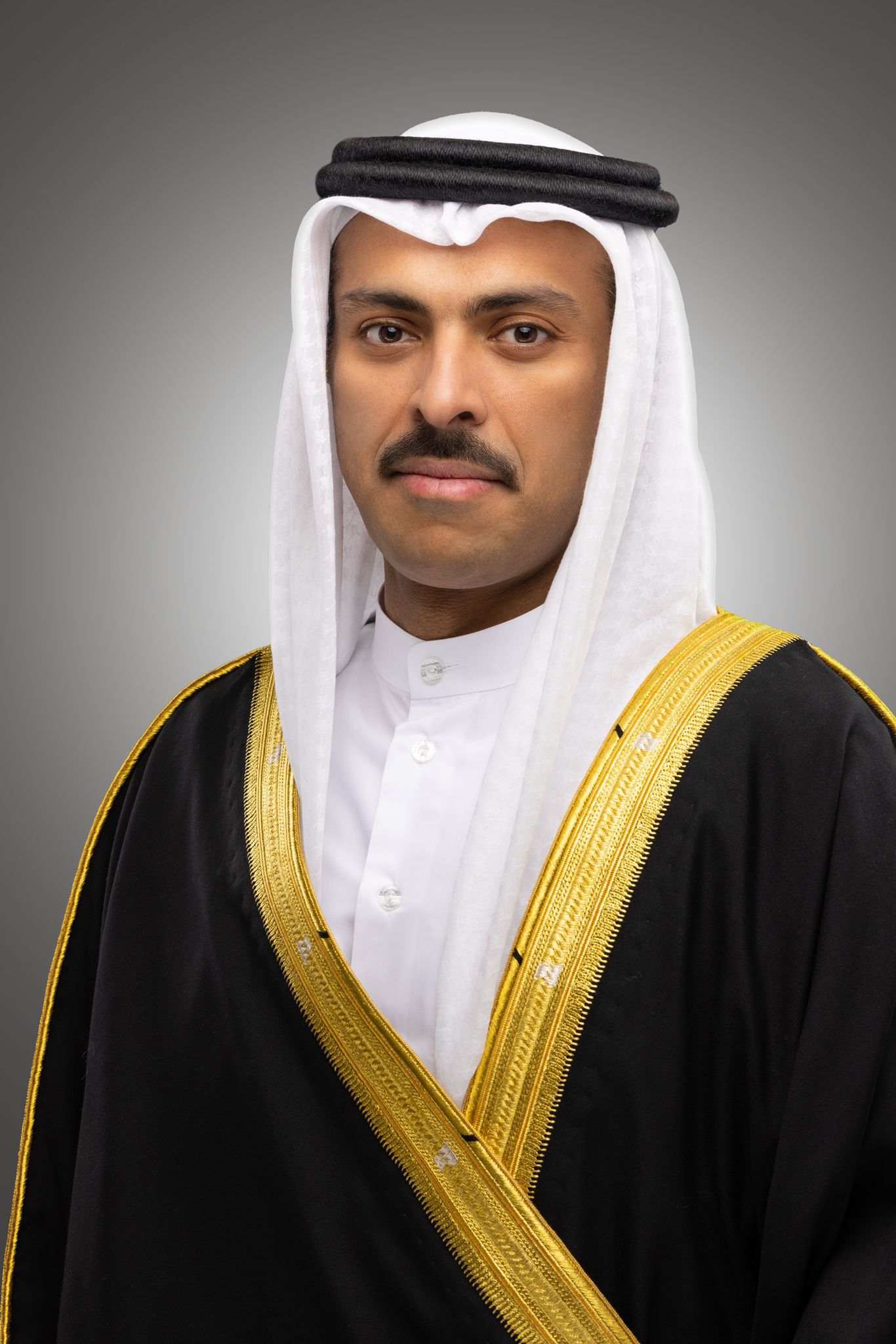 His Majesty King Hamad bin Isa Al Khalifa issued Decree No. (25) for the year 2022 reshuffling the Cabinet as follows:
His Excellency Dr. Ramzan bin Abdullah Al-Nuaimi has been appointed Minister of Information Affairs since June 13, 2022.
He worked as a legal advisor in the National Audit Office between 2020 and 2022, a judge at the High Civil Court between 2018 and 2020, and Executive Director of Judicial & Legal Studies Institute between 2016 and 2018, a member of the Rashid Equestrian and Horse Racing Club High Committee and was an assistant professor at the College of Law at the University of Bahrain.
He holds a PhD in Judicial Sciences in 2016 from Georgetown University, a Master of Laws in 2011 from the same university, a diploma in human rights in 2010 from the American University of Washington, and a Bachelor of Laws in 2008 from the University of Bahrain.